S tier company
"Novonode has been the best company I have ever been with, way better than Sparked and Pebble hosting! Great customer service with a great management and support team. The company actually has values and cares for its customers for more then just their money, they appreciate their business. There is no company that compares to Novonode and I have 0 thoughts of ever switching in the future."
delighted with the customer service
"delighted with the customer service, on another host page I opened a ticket and I have not answered for 5 days, here I sent a message to the chat and in 2 minutes I had already solved the problem very efficient and very stable servers"
This is the best hosting I have ever used
"This is the best hosting I have ever used. It has great support and with my experience, they respond within 1 minute. The support is really nice and understands my humour :D. The prices are cheap for the service that they provide and really good deals!"
My old bot host was shutting down and…
"My old bot host was shutting down and they took me in and helped me transfer over hassle free. Excited to work with them."
Is highly recommended, trust me, you wont regret
"Honestly, this was the best host ever I have seen, I tried a lot of hosts, I worked at hosts, I EVEN HAD MY OWN HOST, but this was the best of them, the community, the staff, the service, the response time, the quality, the design, the host, I definitely liked everything in here, I even had fast responses for non-hosting related things, like git, nodejs, mysql, and a lot of things more, I hope that it continues being like this for the end of the times."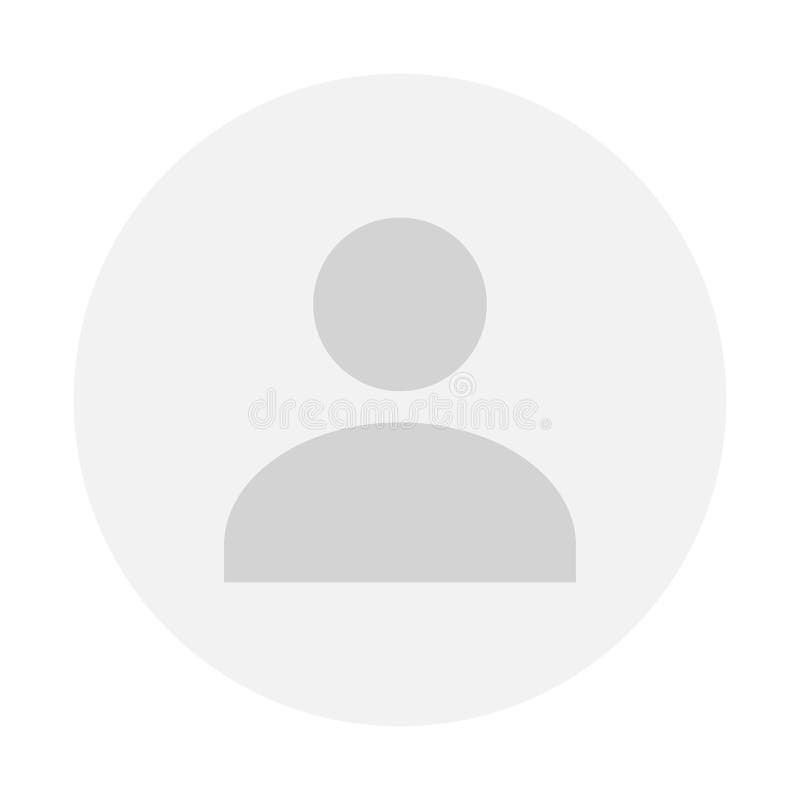 "Instant Customer Support, 3 in a row. Fast Fixes, Recommend it!"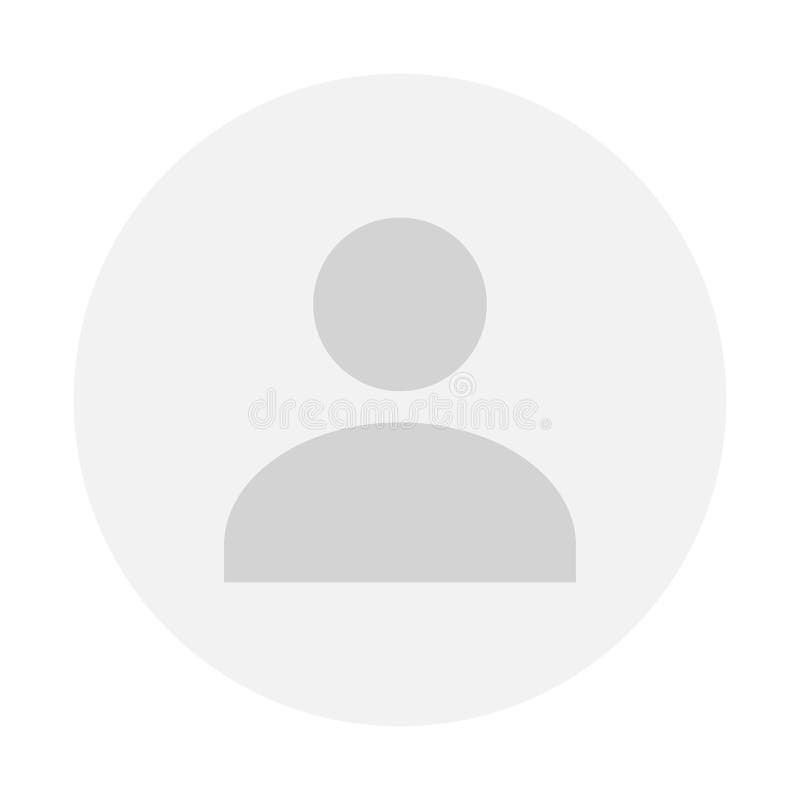 "Vouch amazing support and quick response time"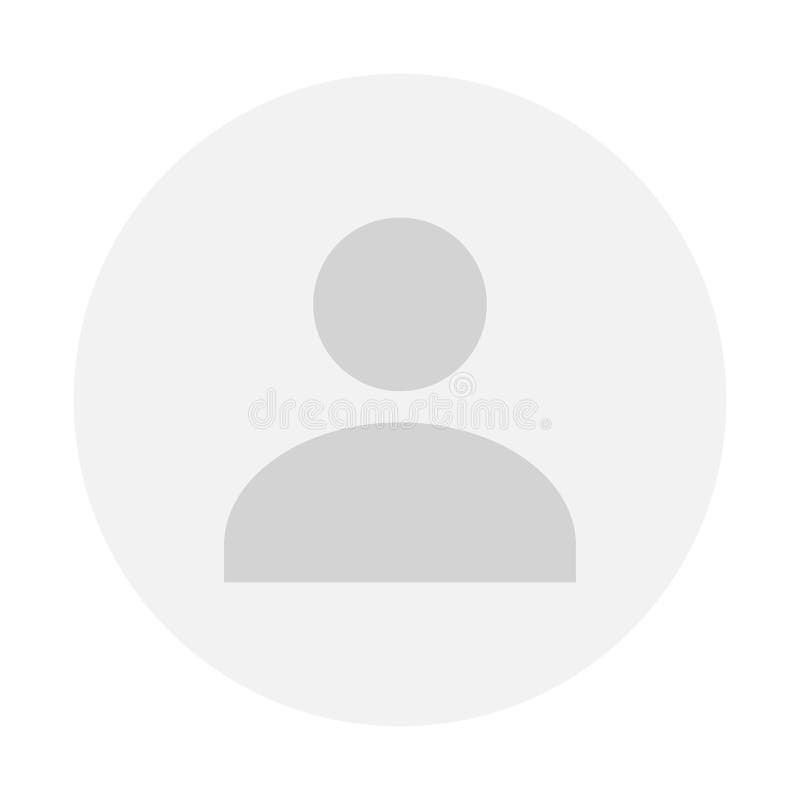 "+vouch +rep to the support which is great and great service running smooth <3"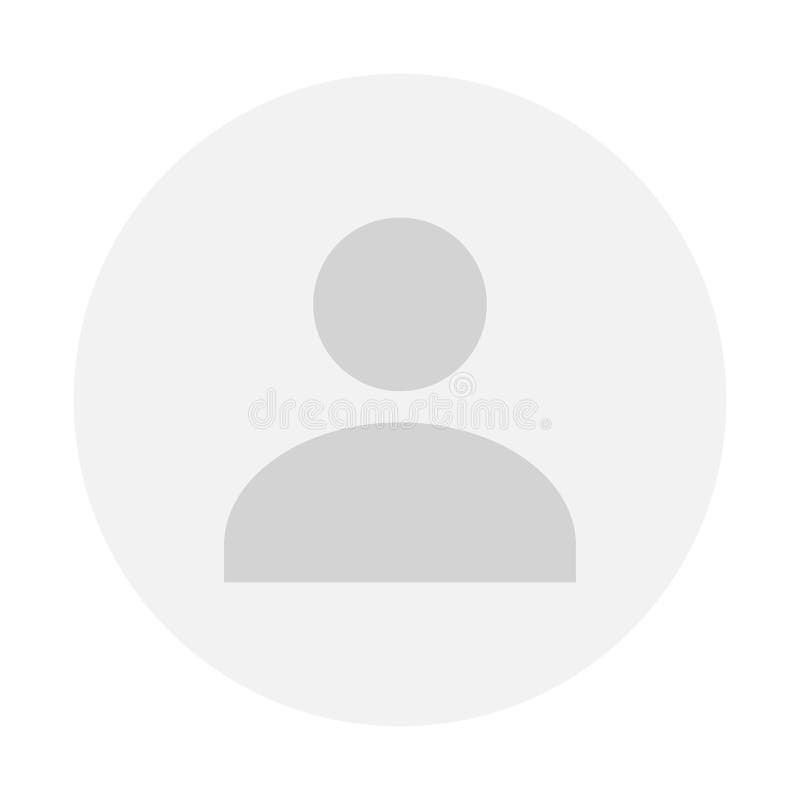 "Big vouch, I have been using the service for 3 months and have not had any problems. Also the support is very active and they answer right away."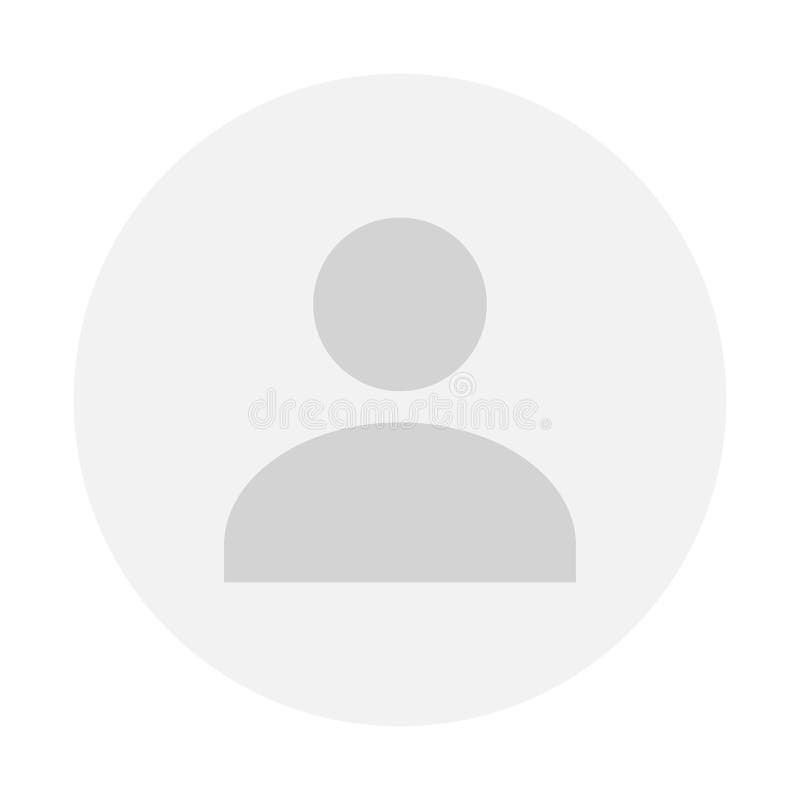 "big vouch for them best hosting I've come across."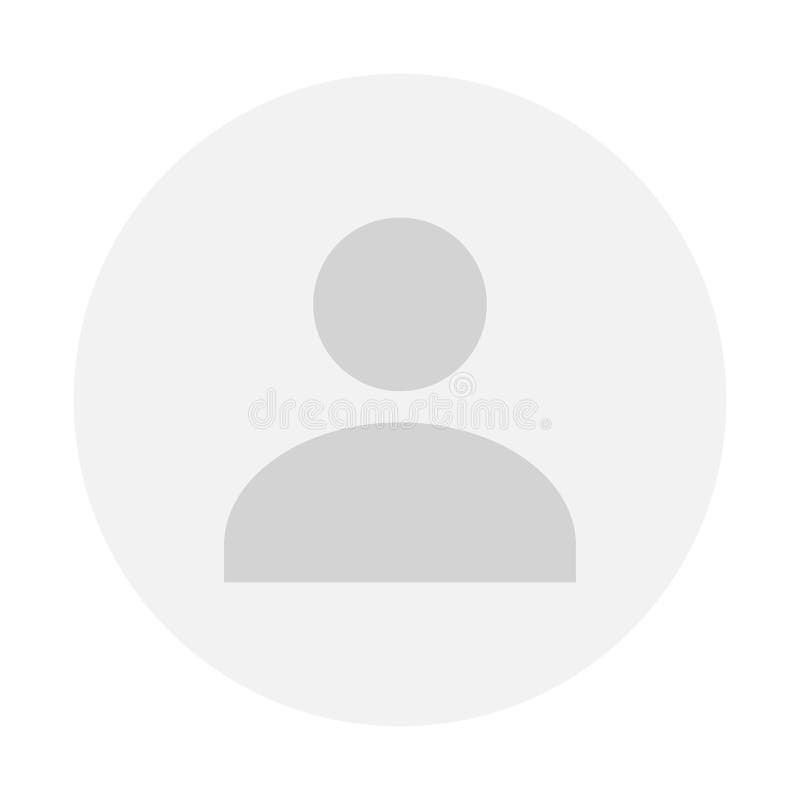 "Very large vouch to Novonode, very kind folks run the show over there. Fast support and the hosting is very reasonably priced!"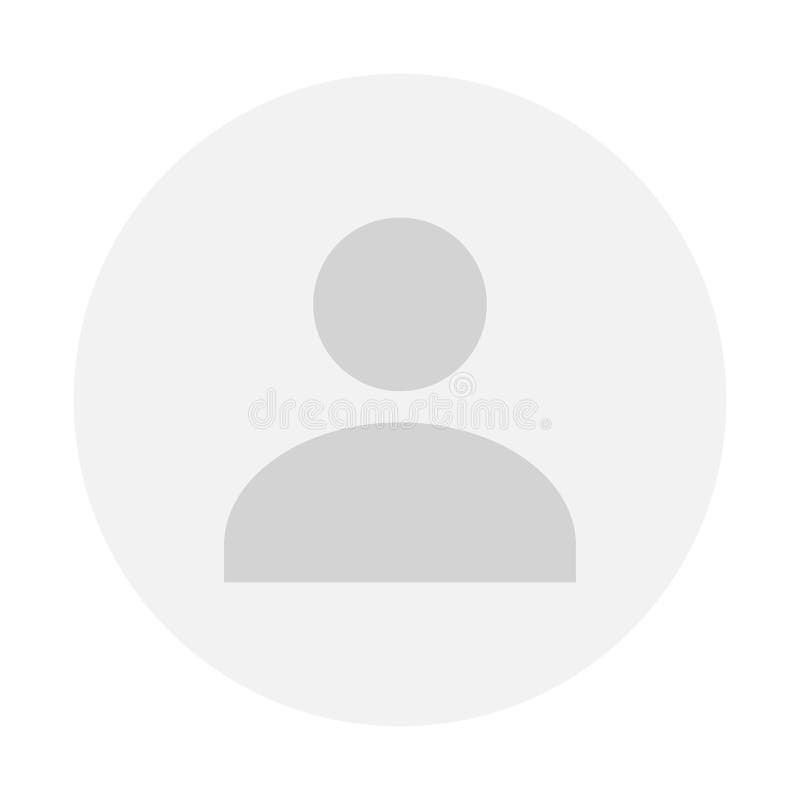 "Huge vouch for these guys! I received my server in a matter of minutes and their support was super friendly. Would recommend!"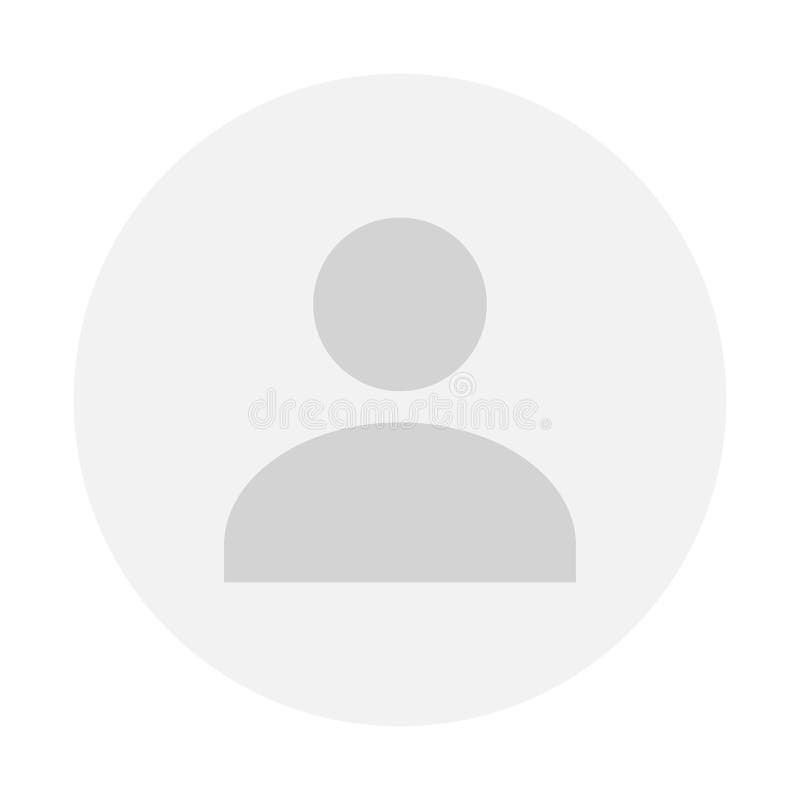 "Would like to say one of the Best Hosting Companies I been with; The Support is insane and the performance on the server is nuts! I always had CPU problems with other servers ive been with in the past but these server damn! They are something different! Keep up the good work!"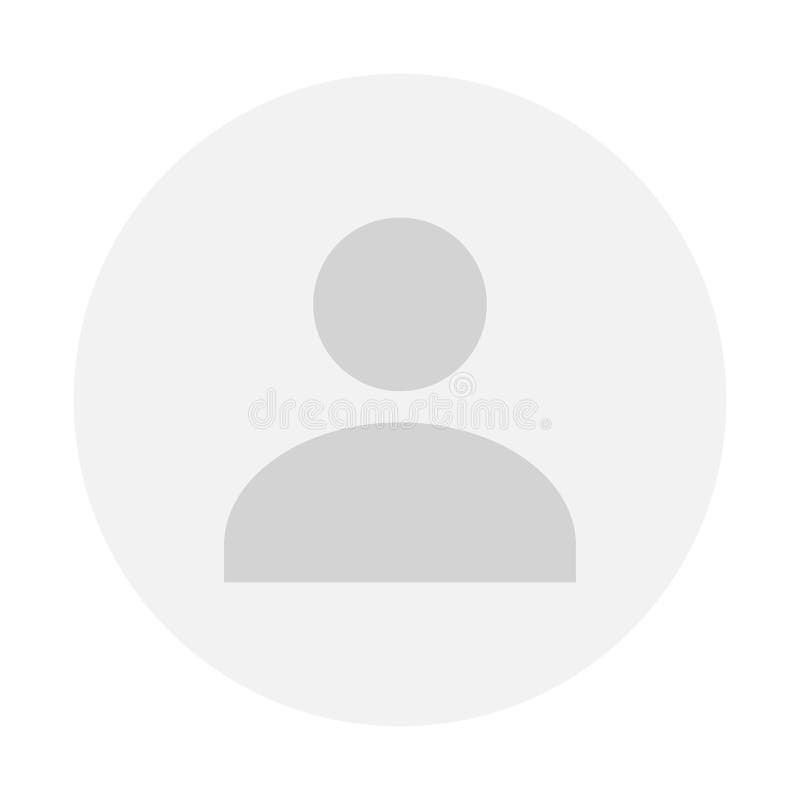 "Amazing host, quick and fast support!"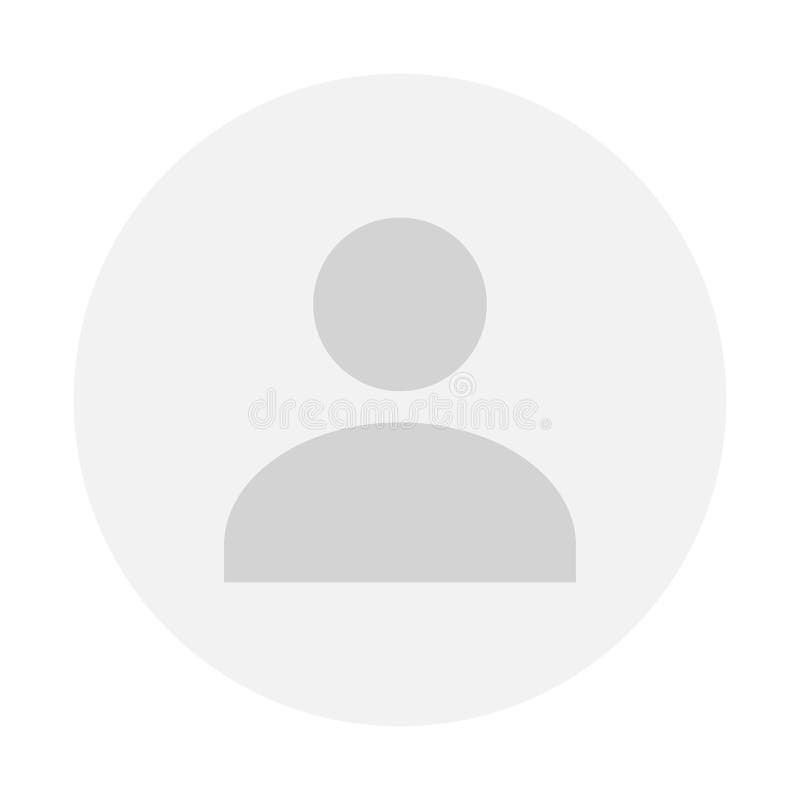 "Vouch! Provided a trial and it worked good!"